We Can Help Manage Your Waikiki Rental Property
Whether it's a condo unit you have recently purchased or a house your family has treasured for generations, your rental property is one of your most valuable investments. Our goal at Marie Hansen Properties is to maximize the return on your investment and to grant you the peace of mind that comes from knowing that your property is in capable hands.
What we do as your Waikiki Property Manager:
Competitive rental market analysis
Creative advertising and marketing of property
Thorough tenant screening and verification of credit, employment and rental histories
Property showings to prospective tenants
Detailed check-in inspections
Negotiating and executing lease terms for leases & lease renewal inspections
Automated tenant liability Insurance Enrollment
Collection of deposits and monthly rents
Payments of bills; condo fees, property taxes etc.
Easy to read monthly online statements
ACH Direct deposits
24-Hour owner portal
Electronic repair requests
Provide and supervise repairs and maintenance coordination
Enforcement of lease terms and condominium rules
24-Hour Cell phone for after hours emergencies: (808) 391-1663
Get started with your FREE RENTAL PRICE ANALYSIS by completing the form .
Schedule Your Free Consultation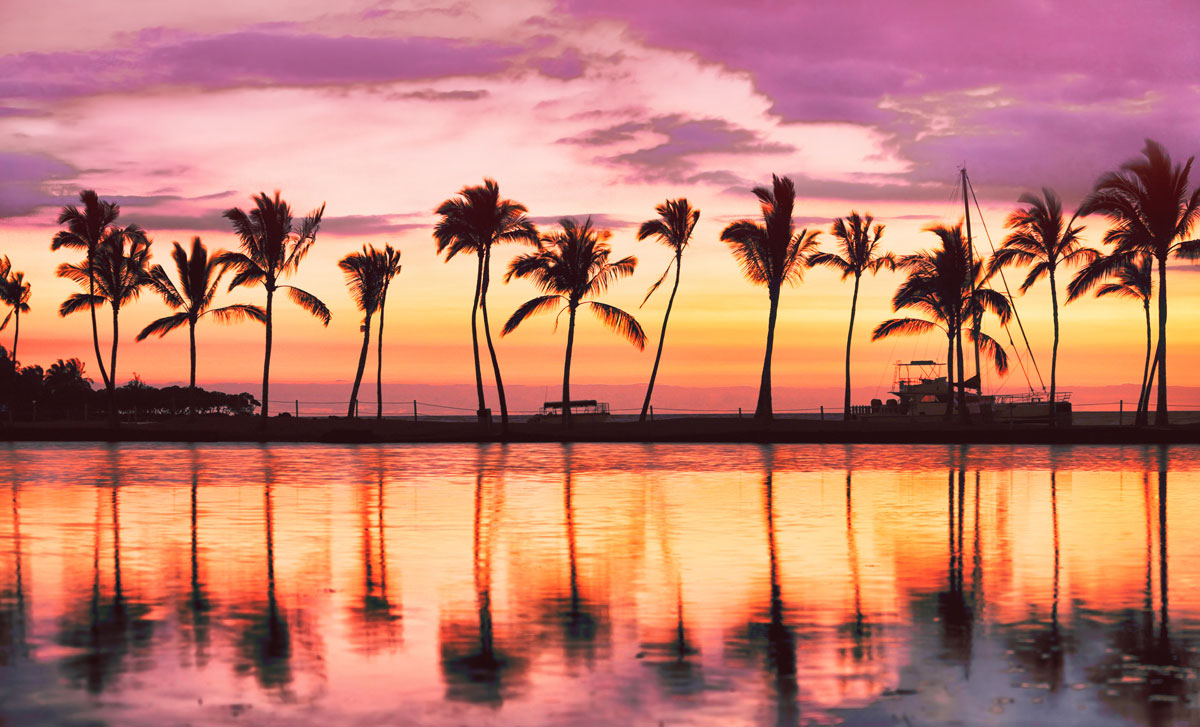 Discover Waikiki
Waikiki was the setting for one of Hawaii's historic battles. In 1794, Kamehameha I arrived from the Big Island with a fleet of canoes. His army stormed Waikiki Beach and then set out for Nuuanu to take on Oahu chief Kalanikupule and his men. Kamehameha's forces proved superior, and the Oahu warriors were forced to retreat up the valley, where they were pursued and driven off the steep Pali cliffs to their deaths.
Honolulu's population and its importance as a harbor and business center grew. In 1812, King Kamehameha moved his court from Kailua-Kona on the Big Island to Honolulu.
In the mid to late 1800s, Waikiki served as a vacation retreat for the kingdom's royalty. Kamehameha IV, Kamehameha V, Lunalilo, Kalakaua, Liliuokalani and Princess Kaiulani were among the dignitaries who maintained residences in the area, enjoying moonlight horseback rides, thrilling canoe races and carefree romps in the ocean.