We Can Help Manage Your Kailua Rental Property
Whether it's a condo unit you have recently purchased or a house your family has treasured for generations, your rental property is one of your most valuable investments. Our goal at Marie Hansen Properties is to maximize the return on your investment and to grant you the peace of mind that comes from knowing that your property is in capable hands.
What we do as your Kailua Property Manager:
Competitive rental market analysis
Creative advertising and marketing of property
Thorough tenant screening and verification of credit, employment and rental histories
Property showings to prospective tenants
Detailed check-in inspections
Negotiating and executing lease terms for leases & lease renewal inspections
Automated tenant liability Insurance Enrollment
Collection of deposits and monthly rents
Payments of bills; condo fees, property taxes etc.
Easy to read monthly online statements
ACH Direct deposits
24-Hour owner portal
Electronic repair requests
Provide and supervise repairs and maintenance coordination
Enforcement of lease terms and condominium rules
24-Hour Cell phone for after hours emergencies: (808) 391-1663
Get started with your FREE RENTAL PRICE ANALYSIS by completing the form .
Schedule Your Free Consultation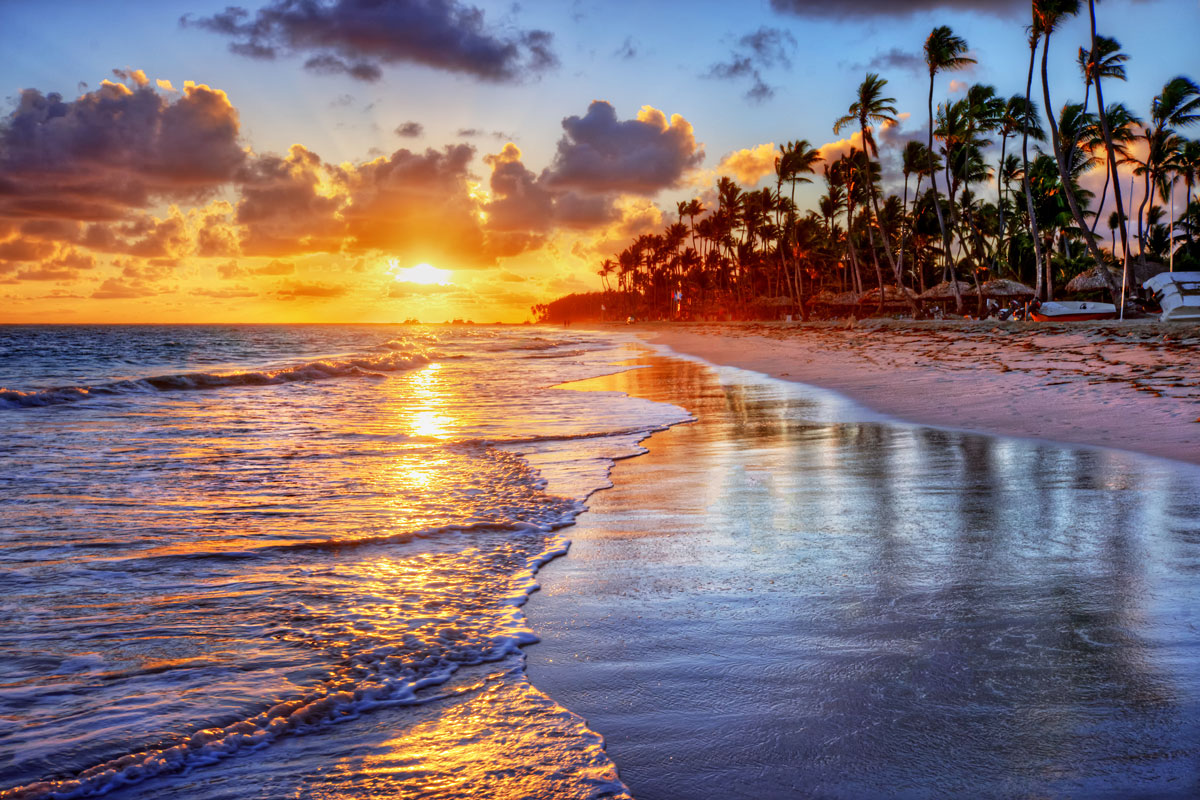 Discover Kailua
Kailua is a small town of barely 3,000 in the 1940s. However, the events of World War II changed the appearance of Kailua. Kaneohe Ranch sold portions of land to the government for expansion of the Naval Air Station Kaneohe Bay (now Marine Corps Base Hawaii) and the Army's Fort Hase. Finally, in 1942, Kaneohe Ranch closed down its cattle-raising operations entirely, freeing thousands of acres for post-war development. Harold K.L. Castle, owner of Kaneohe Ranch, donated the land for churches, schools, and a new hospital.
In 1946, a small Liberty House (now Macy's) shop opened with three employees and upgraded to a full-line department store in 1953, with nearly 50 employees. The first bowling alley, a branch office of the telephone company, and the first supermarket in Hawaii opened in Kailua in 1947. A new four-lane highway, tunneling through the Koʻolau Range, was completed in the late 1950s. By the end of the 1950s, Hawaii had become a state and Kailua became the official postal designation (previously known as Lanikai). By 1960 the population was up to 24,400. Castle Hospital (now Castle Medical Center) opened in 1963. Craig's Bakery was a well-recognized bakery that opened in the late 1950s and closed in late 2001.