We Can Help Manage Your Hawaii Kai Rental Property
Whether it's a condo unit you have recently purchased or a house your family has treasured for generations, your rental property is one of your most valuable investments. Our goal at Marie Hansen Properties is to maximize the return on your investment and to grant you the peace of mind that comes from knowing that your property is in capable hands.
What we do as your Hawaii Kai Property Manager:
Competitive rental market analysis
Creative advertising and marketing of property
Thorough tenant screening and verification of credit, employment and rental histories
Property showings to prospective tenants
Detailed check-in inspections
Negotiating and executing lease terms for leases & lease renewal inspections
Automated tenant liability Insurance Enrollment
Collection of deposits and monthly rents
Payments of bills; condo fees, property taxes etc.
Easy to read monthly online statements
ACH Direct deposits
24-Hour owner portal
Electronic repair requests
Provide and supervise repairs and maintenance coordination
Enforcement of lease terms and condominium rules
24-Hour Cell phone for after hours emergencies: (808) 391-1663
Get started with your FREE RENTAL PRICE ANALYSIS by completing the form .
Schedule Your Free Consultation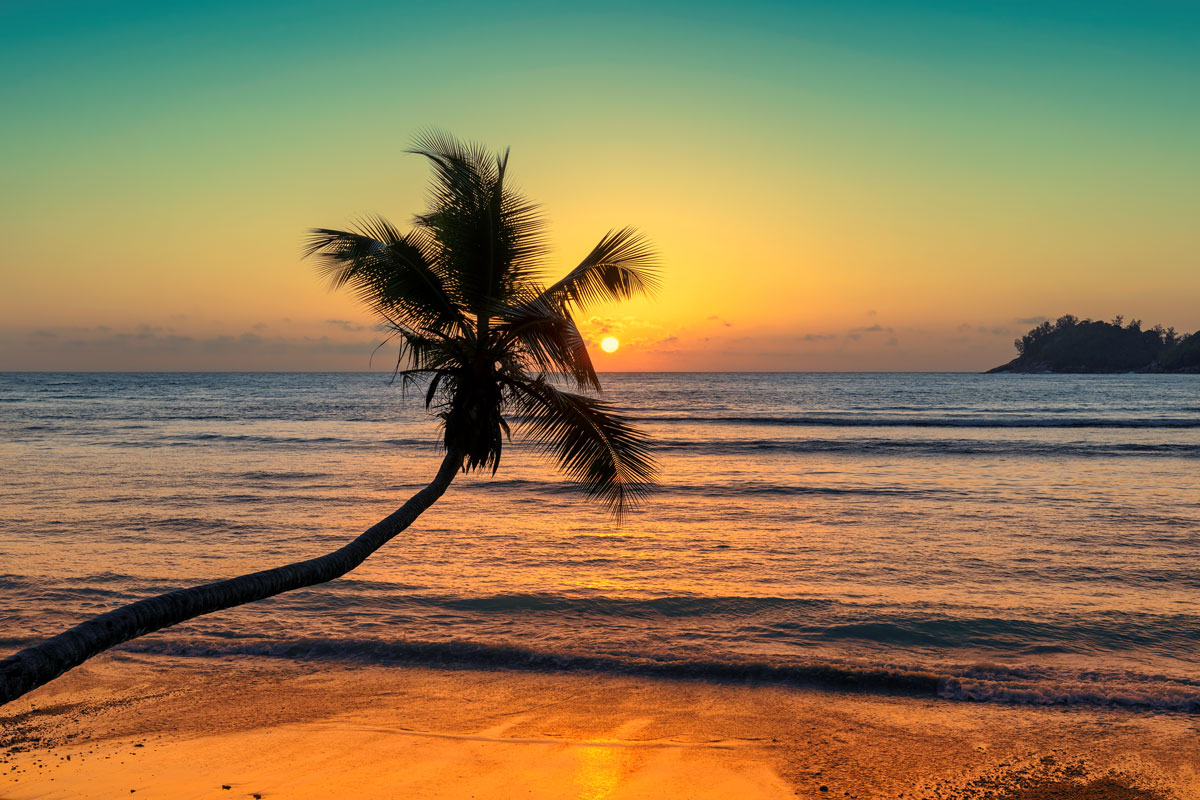 Discover Hawaii Kai
Hawaii Kai is one of Oahu's premier planned communities, developed by Henry Kaiser and Kaiser-Aetna in the 1950s, formed by dredging and filling Kuapa Pond. Originally, Kuapa Pond, or "fishpond wall," had a natural barrier beach, that protected the tidelands from Maunalua Bay and the Pacific, encompassing 523 acres. Ancient Hawaiians used the lagoon and wetlands as a fish pond. But in 1961, Kaiser-Aetna leased the acreage from Bernice Pauahi Bishop Estate, one of the largest landowners in the entire state of Hawaii, to develop residential tracts and a marina. At one time, Kaiser even hoped for a minor league baseball team to be based in Hawaii Kai, playing in a 50,000-seat stadium. Because of failing health, he rushed construction and some locals even considered Hawaii Kai to be "Kaiser's Folly." Real estate appreciation in the last 50 years, and the quality of life in the community, have confirmed his vision of a mixed-use development with wide appeal.