We Can Help Manage Your Aina Haina Rental Property
Whether it's a condo unit you have recently purchased or a house your family has treasured for generations, your rental property is one of your most valuable investments. Our goal at Marie Hansen Properties is to maximize the return on your investment and to grant you the peace of mind that comes from knowing that your property is in capable hands.
What we do as your Aina Haina Property Manager:
Competitive rental market analysis
Creative advertising and marketing of property
Thorough tenant screening and verification of credit, employment and rental histories
Property showings to prospective tenants
Detailed check-in inspections
Negotiating and executing lease terms for leases & lease renewal inspections
Automated tenant liability Insurance Enrollment
Collection of deposits and monthly rents
Payments of bills; condo fees, property taxes etc.
Easy to read monthly online statements
ACH Direct deposits
24-Hour owner portal
Electronic repair requests
Provide and supervise repairs and maintenance coordination
Enforcement of lease terms and condominium rules
24-Hour Cell phone for after hours emergencies: (808) 391-1663
Get started with your FREE RENTAL PRICE ANALYSIS by completing the form .
Schedule Your Free Consultation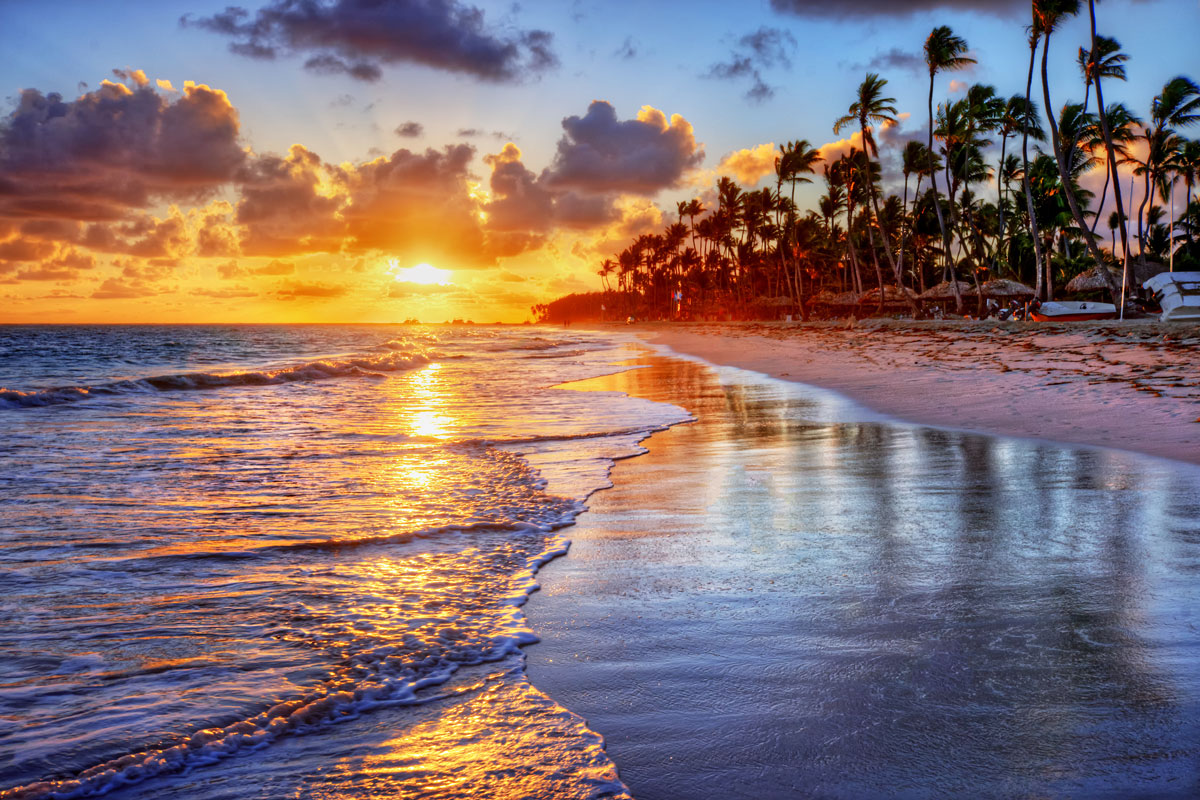 Discover Aina Haina
The name Aina Haina is said to originate from its history as dairy land, where the Hind-Clarke Dairy was founded in 1924. There is another possibility: the Hawaiian word haina means sacrifice, and if there is a connection, what was sacrificed here? (Read on for more information about this) So Aina Haina either means Hind's Land, or Land of Sacrifice, two very different things unless it was the cows that made the sacrifice. The Hawaiian name of the seaward or makai district was Wailupe, which also has two different possible meanings. Wai means water, and lupe can mean either a kite, or a sting ray. So Wailupe means either sting ray, or water kite. It could have been an area where kites were flown near the water (the trades rush down the valley most days), or alternately, a place where sting rays congregate.