Aiea Property Management
We can Help Manage Your Aiea rental property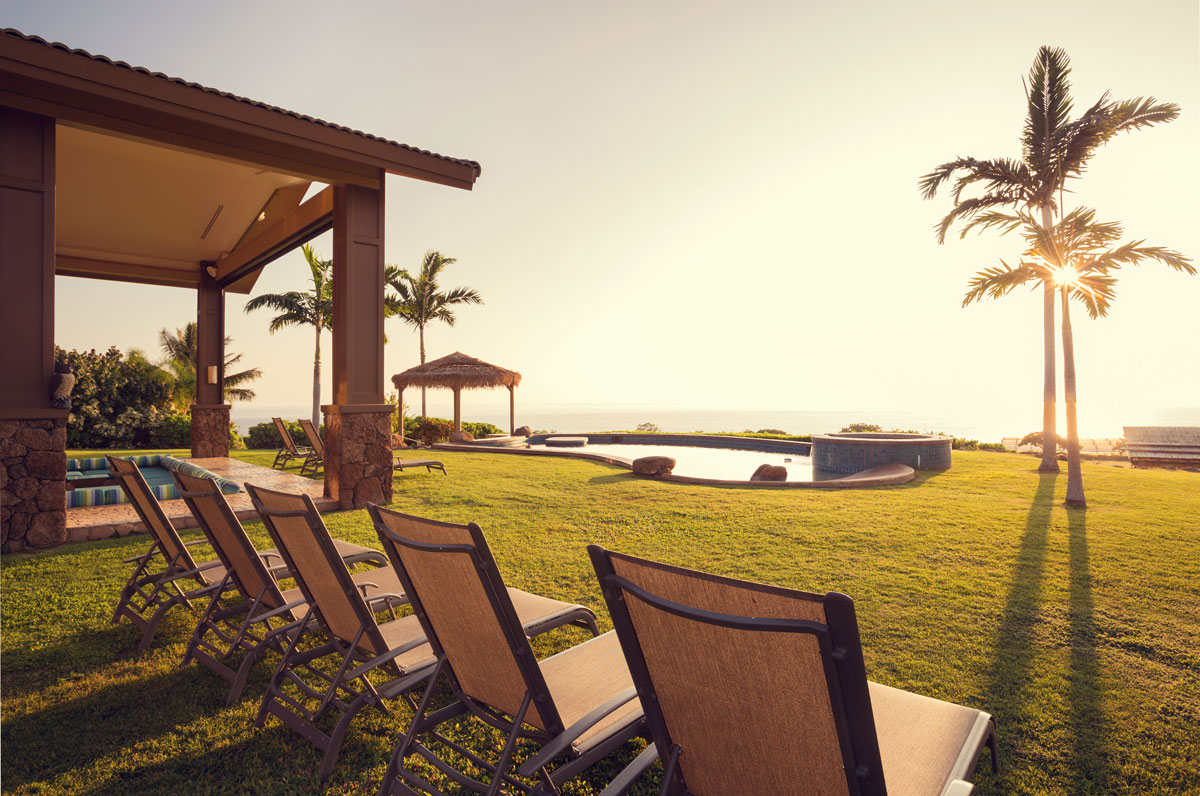 Whether it's a condo unit you have recently purchased or a house your family has treasured for generations, your rental property is one of your most valuable investments.
Our goal at Marie Hansen Properties is to maximize the return on your investment and to grant you the peace of mind that comes from knowing that your property is in capable hands.
What we do as your Aiea Property Manager
Competitive rental market analysis
Creative advertising and marketing of property
Thorough tenant screening and verification of credit and employment
Property showings to prospective tenants
Detailed check-in inspections
Negotiating and executing lease terms
Collection of deposits and monthly rents
Payments of bills, mortgages, property taxes etc.
Easy to read online statements
Provide and supervise maintenance and repairs
Enforcement of lease terms and condominium rules
Negotiating lease terms for renewals & lease renewal inspections
Direct deposits
Cell phone for after hours emergencies: (808) 391-1663
Our strategy for optimizing the value of your property has five major components:
1. Clear Communication
+
Clear and honest communication among owners, tenants, and managers can avoid many of the hassles involved in renting property, including litigation. From our first meeting, we aim to develop an ongoing dialogue with you about your goals, expectations, and concerns in regard to your property. We also let you know what we expect from you in terms of the upkeep of your property and the terms of our Rental Management Agreement.
We make sure that your tenant understands your wishes, and we strive to negotiate lease agreements that are in the best interest of both parties. Our commitment to openness throughout the rental process has paid off: in over 25 years of doing business, we have experienced an unusually small number of disputes in comparison to other property management companies.
Once your property is rented, our online Owners Portal gives you access to monthly statements detailing your account activity. Should a problem arise with your property or your tenant, we will inform you immediately and communicate with you about the appropriate action.
Inquire About Our Services: (808) 591-1110
2. Competitive Rents
+
With Marie Hansen Properties, you can be sure that the rent for your property is at fair market value. We examine the rental markets on a daily basis and set rents at the most competitive rates as units become available. Top business publications such as Forbes have recognized Marie Hansen Properties' expertise in market analysis and seek our commentary on the exciting - and volatile - Hawaii housing market.
3. Strategic Marketing
+
In addition to advertising your rental property on the Marie Hansen Properties and Aiea Board of Realtors Web sites, our integrated online marketing platform lists your unit on all the popular real estate sites and mobile apps, featuring detailed descriptions and photos. Our ads are optimized for search engines—anyone searching for available rentals in Aiea is certain to find our listings.
We also post vacancy notices on housing boards on the Department of Defense Web site, and, as appropriate, we advertise on communication boards in condo buildings and with the Hawaii Humane Society. We also network with other real estate professionals and relocation services.
In combination with this multifaceted marketing strategy, our thorough yet efficient processes for tenant selection and inspection allow us to keep your property occupied and in good condition. With an average vacancy rate of less than 3%, our properties provide their owners with a steady stream of rental income.
4. Careful Tenant Selection
+
Excellent properties deserve excellent tenants. Marie Hansen Properties screens local and national rental and credit histories of all prospective tenants, and we verify employment history and income. We follow up references with past and present landlords to confirm a history of timely rent payments and proper maintenance of the property. Our on-the-spot screening system expedites this process, allowing us to confirm quickly and accurately that a tenant is right for your property. We would rather see a property sit vacant a little longer than take the risk of accepting an unqualified tenant. No leases are signed until we are satisfied that the tenant is right for your property.
You will receive copies of all leases, addenda, our move-in inspection report, and all other documents pertaining to your property.
Our application process complies with all local, state, and federal regulations governing rental agreements as well as with the current best practices of the property management profession. We strictly abide by the Landlord Tenant Code and follow all Fair Housing (HUD) Guidelines.
5. Thorough Inspections and Timely Reporting
+
We always conduct thoroughly documented move-in and move-out inspections to stay on top of the condition of your property and to make sure that vacating renters assume responsibility for any damage or undue wear and tear.
Your Owners Portal gives you online access to timely and accurate monthly reports on the activities of your account.
Should repairs or renovations prove necessary, we will inform you immediately. With your authorization, we will proceed with the work in the most efficient and cost-effective manner.
Inquire About Our Services
(808) 591-1110
Aiea Area Information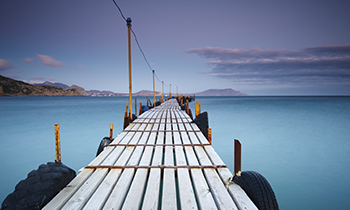 "ʻAiea" was originally the name of an ahupuaʻa, or Hawaiian land division. The name was derived from a species of plant in the nightshade family, Nothocestrum latifolium. It stretched from ʻAiea Bay (part of Pearl Harbor) into the mountains to the north. At the end of the 19th century, a sugarcane plantation was opened in the district by the Honolulu Plantation Company.
In July 1941, five months before the attack on Pearl Harbor, Commander Thomas C Latimore from the USS Dobbin, vanished while walking in the hills above Aiea. Despite several major searches and a naval investigation, his disappearance has never been explained. Within the U.S. Navy, many believed he might have been abducted and killed by a local Hawaiian Japanese spy ring because he had either stumbled upon their activities in the hills or had been specifically targeted because of his background in Naval Intelligence.
On December 7, 1941, a large part of the Japanese attack focused on the military installations around the town and the ships moored off shore. For example, one damaged ship, the USS Vestal, beached in Aiea Bay to prevent sinking. Many people photographed the attack from the hills in Aiea.
Areas We Serve
Find Us
Marie Hansen Properties
3124 Brokaw St
Honolulu, HI 96815



Quick Links
Copyright © 2022 Marie Hansen Properties. All Rights Reserved.
Website designed & developed by PMW | Sitemap