We Can Help Manage Your Aiea Rental Property
Whether it's a condo unit you have recently purchased or a house your family has treasured for generations, your rental property is one of your most valuable investments. Our goal at Marie Hansen Properties is to maximize the return on your investment and to grant you the peace of mind that comes from knowing that your property is in capable hands.
What we do as your Aiea Property Manager:
Competitive rental market analysis
Creative advertising and marketing of property
Thorough tenant screening and verification of credit, employment and rental histories
Property showings to prospective tenants
Detailed check-in inspections
Negotiating and executing lease terms for leases & lease renewal inspections
Automated tenant liability Insurance Enrollment
Collection of deposits and monthly rents
Payments of bills; condo fees, property taxes etc.
Easy to read monthly online statements
ACH Direct deposits
24-Hour owner portal
Electronic repair requests
Provide and supervise repairs and maintenance coordination
Enforcement of lease terms and condominium rules
24-Hour Cell phone for after hours emergencies: (808) 391-1663
Get started with your FREE RENTAL PRICE ANALYSIS by completing the form .
Schedule Your Free Consultation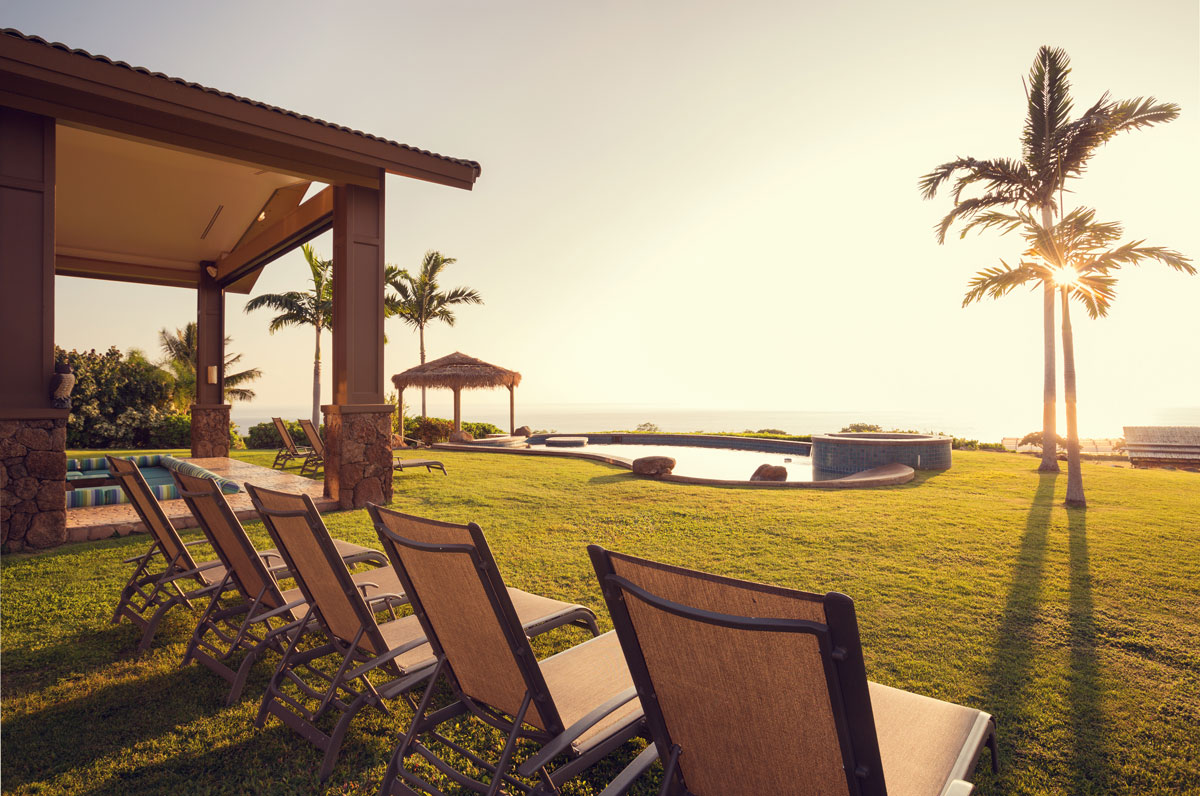 Discover Aiea
"ʻAiea" was originally the name of an ahupuaʻa, or Hawaiian land division. The name was derived from a species of plant in the nightshade family, Nothocestrum latifolium. It stretched from ʻAiea Bay (part of Pearl Harbor) into the mountains to the north. At the end of the 19th century, a sugarcane plantation was opened in the district by the Honolulu Plantation Company.
In July 1941, five months before the attack on Pearl Harbor, Commander Thomas C Latimore from the USS Dobbin, vanished while walking in the hills above Aiea. Despite several major searches and a naval investigation, his disappearance has never been explained. Within the U.S. Navy, many believed he might have been abducted and killed by a local Hawaiian Japanese spy ring because he had either stumbled upon their activities in the hills or had been specifically targeted because of his background in Naval Intelligence.
On December 7, 1941, a large part of the Japanese attack focused on the military installations around the town and the ships moored off shore. For example, one damaged ship, the USS Vestal, beached in Aiea Bay to prevent sinking. Many people photographed the attack from the hills in Aiea.