We Can Help Manage Your Ala Moana Rental Property
Whether it's a condo unit you have recently purchased or a house your family has treasured for generations, your rental property is one of your most valuable investments. Our goal at Marie Hansen Properties is to maximize the return on your investment and to grant you the peace of mind that comes from knowing that your property is in capable hands.
What we do as your Ala Moana Property Manager:
Competitive rental market analysis
Creative advertising and marketing of property
Thorough tenant screening and verification of credit, employment and rental histories
Property showings to prospective tenants
Detailed check-in inspections
Negotiating and executing lease terms for leases & lease renewal inspections
Automated tenant liability Insurance Enrollment
Collection of deposits and monthly rents
Payments of bills; condo fees, property taxes etc.
Easy to read monthly online statements
ACH Direct deposits
24-Hour owner portal
Electronic repair requests
Provide and supervise repairs and maintenance coordination
Enforcement of lease terms and condominium rules
24-Hour Cell phone for after hours emergencies: (808) 391-1663
Get started with your FREE RENTAL PRICE ANALYSIS by completing the form .
Schedule Your Free Consultation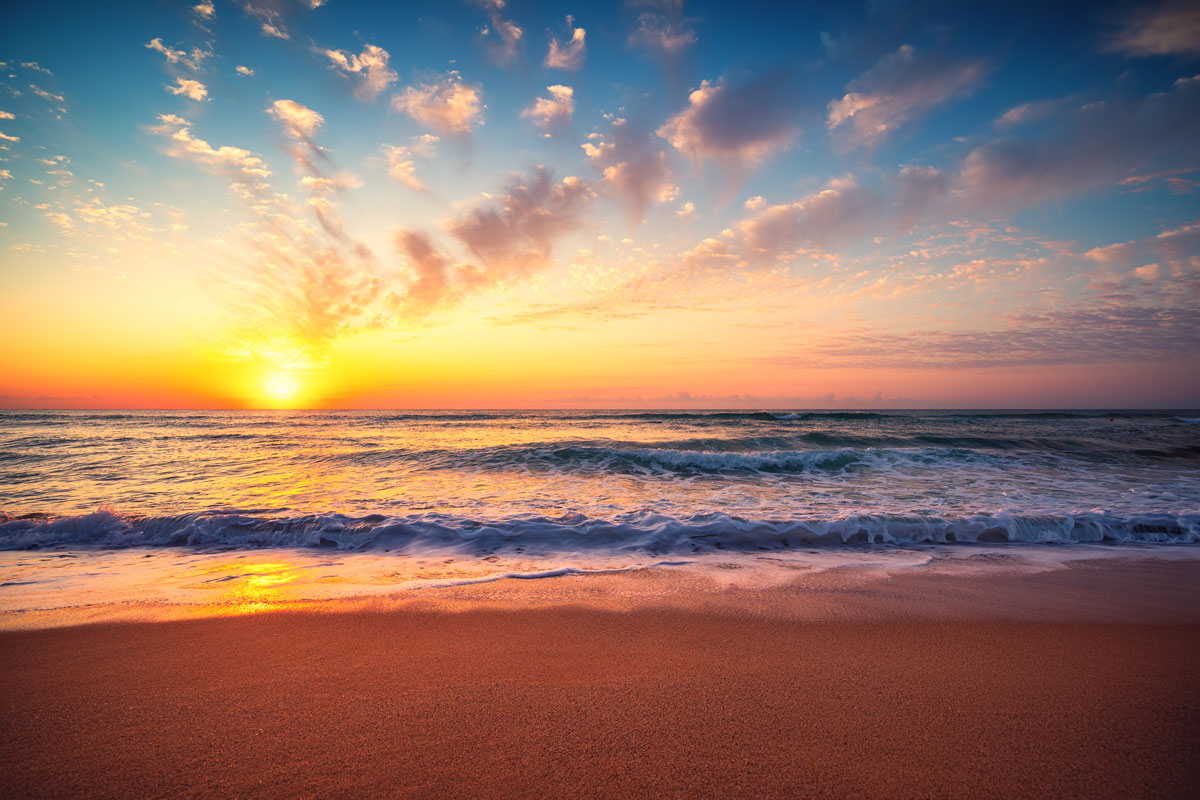 Discover Ala Moana
Previous to the construction of the mall, the land was a swamp. Dredging projects nearby spearheaded by Walter F. Dillingham created excess coral which filled the swamp, purchased by Dillingham in 1912 from the estate of Bernice Pauahi Bishop. Land reclaimed, son and successor Lowell Dillingham initiated the Ala Moana Center project in 1948 and broke ground in 1957.
The Ala Moana Center was developed and designed by Don Graham. Critics viewed Graham's unusual design, which oriented the mall away from the Pacific Ocean and included two levels for retail and parking, as a potential failure. However, the Ala Moana Center proved a success after its opening, and helped refocused the retail center of Oahu away from downtown Honolulu. Graham worked as the center's first general manager after its opening.
In 1959, Ala Moana Center became the largest shopping mall in the United States. General Growth Properties of Chicago, which trades on the New York Stock Exchange as GGP, currently owns and operates Ala Moana Center. Although later retail developments across the nation have overshadowed it over the years, General Growth Properties now lists Ala Moana Center as the "World's largest open-air mall" with a total gross leasable area of 2,100,000 square feet.
Heralded as the largest shopping mall in the country when it opened in 1966, its original tenants included Sears, Roebuck and Company; F. W. Woolworth Company; Foodland; Longs Drugs; and Shirokiya, among other local shops. Ala Moana Center's earlier expansions including the 1966 addition of J. C. Penney and Liberty House in a new Diamond Head wing. The Makai Market food court was built in 1987. A 1999 expansion created a berth for Neiman Marcus and creation of more upper level retail spaces. A shopping complex and parking spaces were demolished just north of the shopping mall in 2006 to make way for General Growth's latest expansion project. Ala Moana Center's newest addition is the mauka wing, completed on March 7, 2008 and anchored by Nordstrom.