Owner Resources
Information You Need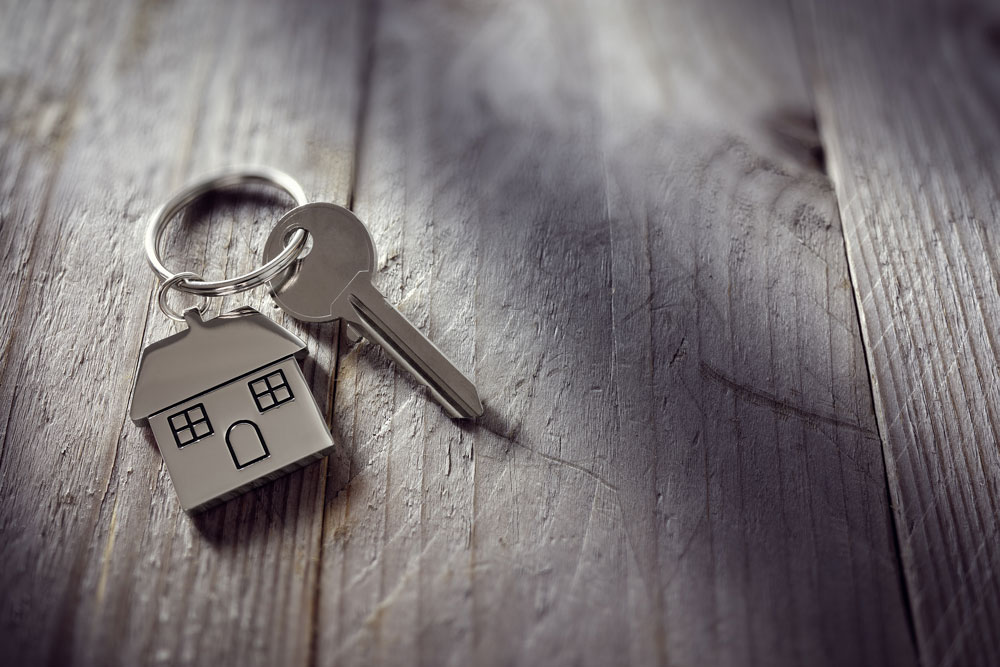 You've invested in a high-quality property. Now invest in an outstanding manager to care for it, ensuring you steady profits and peace of mind for years to come. Our Management Services page offers a full description of the services we provide.
Our goal at Marie Hansen Properties is to maximize the return on your investment and to grant you the peace of mind that comes from knowing that your property is in capable hands.
The following links and forms will help you set up your account and stay informed about your property.
Owner Resources, Links & Forms
Have a Question?
(808) 591-1110
Are You a Prospective Owner?
Getting Started with Marie Hansen Properties
+
Follow these simple steps and you'll be on your way to peace of mind, knowing your investment is in our capable hands.
Download our Rental Management Agreement now. Complete, date, sign and e-mail or fax to our office below. Please be sure to mail an original signed copy as well. Please also check out the Addendum as well.
To sign up for direct deposit, please complete our Owner Direct Deposit Authorization form, attach a voided check and fax or mail it to our office.
Marie Hansen Properties, Inc.
3124 Brokaw Street
Honolulu, HI 96815.
Fax: (808) 591-9780
If the property was built before 1978, sign and email or fax the Lead-Based Paint Disclosure form.
Provide us with three complete sets of keys.
Check made payable to Marie Hansen Properties in the amount of $600.00 for the owner reserve/deposit.
Provide copy of insurance certificate naming MHP as Additional Insured.
Insurance Requirements
+
Protecting Your Investment
The first step to renting your property is making sure your investment is properly protected. Before we place a tenant in your property, you must provide us with proof of insurance.
Each owner must purchase and maintain an Owner's Landlord and Tenant Liability Insurance policy with a minimum coverage of $500,000 and fire and extended coverage from an insurance company authorized to do business in the state of Hawaii.
Each policy must name Marie Hansen Properties as an Additional Insured to protect the agent in the same manner and to the same extent as the owner.
When you mail or fax your signed and dated Rental Management Agreement, please provide one of the following:
If you already have the required liability and fire coverage, provide proof of insurance by attaching a "Certificate of Insurance" along with the Rental Management Agreement.
If you don't have liability and fire coverage please contact agent Guy Matsumoto for insurance questions or estimates:
Guy Matsumoto
State Farm
(808) 671-7888
Guy@guymatsumoto.com