We Can Help Manage Your Pearl City Rental Property
Whether it's a condo unit you have recently purchased or a house your family has treasured for generations, your rental property is one of your most valuable investments. Our goal at Marie Hansen Properties is to maximize the return on your investment and to grant you the peace of mind that comes from knowing that your property is in capable hands.
What we do as your Pearl City Property Manager:
Competitive rental market analysis
Creative advertising and marketing of property
Thorough tenant screening and verification of credit, employment and rental histories
Property showings to prospective tenants
Detailed check-in inspections
Negotiating and executing lease terms for leases & lease renewal inspections
Automated tenant liability Insurance Enrollment
Collection of deposits and monthly rents
Payments of bills; condo fees, property taxes etc.
Easy to read monthly online statements
ACH Direct deposits
24-Hour owner portal
Electronic repair requests
Provide and supervise repairs and maintenance coordination
Enforcement of lease terms and condominium rules
24-Hour Cell phone for after hours emergencies: (808) 391-1663
Get started with your FREE RENTAL PRICE ANALYSIS by completing the form .
Schedule Your Free Consultation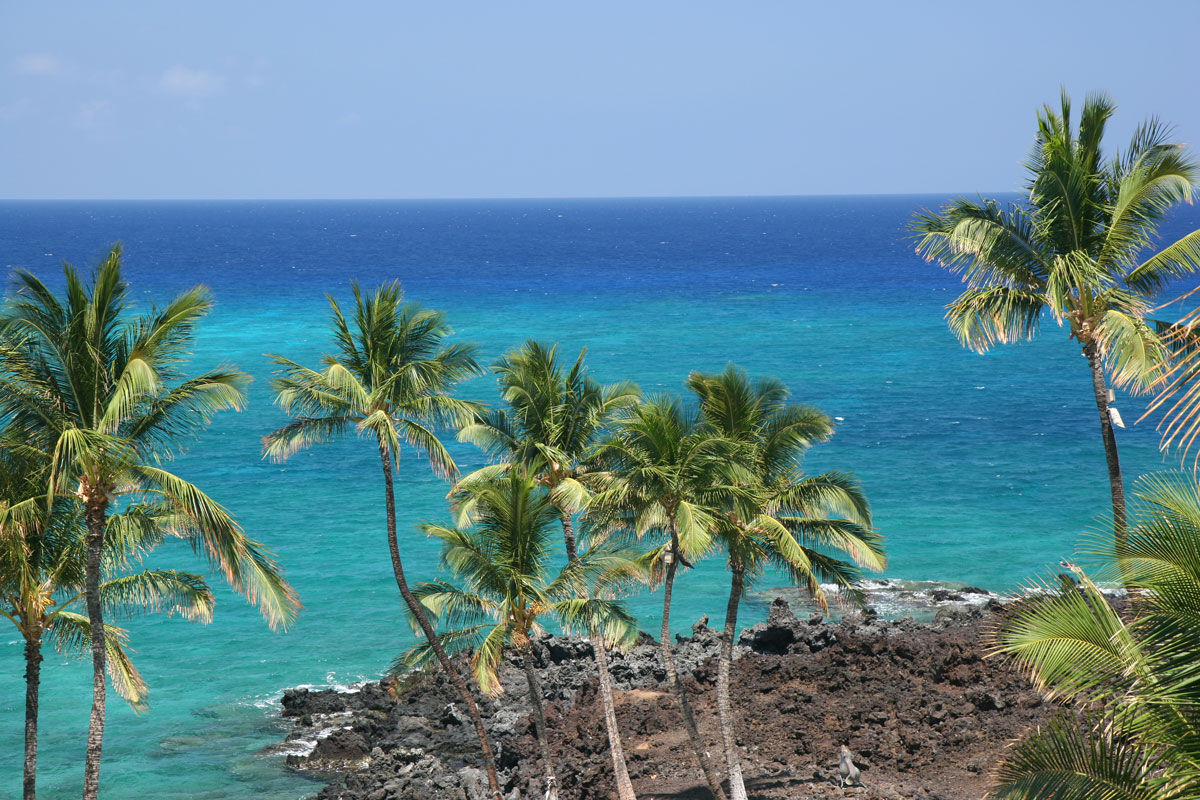 Discover Pearl City
Pearl City lines up the coasts of Oahu island, and is situated on four ahupua'a, or traditional Hawaiian land divisions. These divisions are: Waiawa, which means "from the towering mountains to the brilliant sea;" Manana, which literally means "bitter water;" Waimano, meaning "an area where lava flows meet;" and Waiau, which means "swirling beautiful waters."
In ancient times, the chieftains and the rest of the community enjoyed the bountiful shellfish and marine life that decorated the fish pens on the magnificent shores of then Puuloa. But shortly after Western travelers set foot on the magnificent shores of Oahu island, the Pearl River proved to be a very inviting area. Oysters, which bore pearls, were found to be bountiful in the depths of the river's flowing waters, and eventually grabbed the attention of the great King Kamehameha I. This made the great king ask Francisco de Paul Marin to take hold of his lucrative pearl trade in the tropical island of Hawaii. This happened in 1815, which was a time when this great king was seeking to unite the Hawaiian islands into a single community under his rule.
But in the mid-1800s, cattle raising was practiced in the mountain lands of now Pearl City. This caused severe forest and mountain denudation, which then made the booming oyster population of Pearl River rapidly wane.
In the late 1800s, Benjamin F. Dillingham then made plans of converting the western fertile portions of Oahu, the now Pearl City included, into crop-producing lands. This was the start of the headlining success of Hawaii's sugar production industry in the early 1900s. But when the Second World War broke the silence of Hawaii's continuously booming sugar industry, the sugar plantations and refineries on the lands of Oahu closed down. This made Pearl City residents look for alternative sources of sustenance, and found that the tourism and trade industries of this place can be improved.